Snow Removal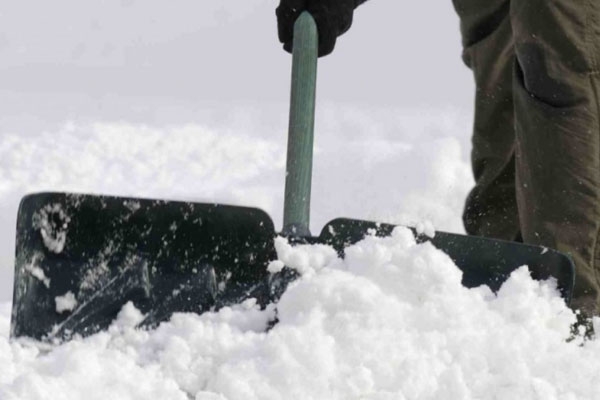 Commercial snow removal services.
Cold weather brings with it its own set of challenges—with slippery sidewalks and icy stairs business owners are liable for customer safety and must maintain risk-free access to their facilities. It's also important to have constant accessibility when winter conditions threaten to block entrances to buildings and parking lots. Business can suffer. Accommodating your customers is a priority regardless of weather conditions.
Rispens Landscaping Ltd. has a proud tradition of providing snow removal services to business owners. We help you maintain a steady stream of clients in all winter weather conditions. With around the clock services, emergency support, and a full team of dedicated snow removal experts, we're the clear choice for commercial snow removal.
---