Maintenance & Repair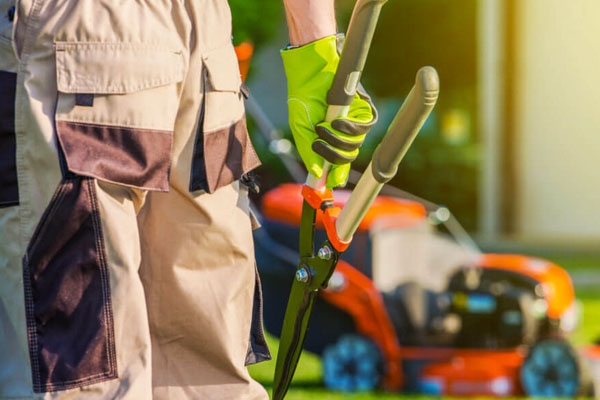 Regular maintenance schedule packages.
Our job doesn't end when we've put the last plant in the ground. In order to keep your landscape looking its best, Rispens Landscaping Ltd. recommends that you set up a regular maintenance schedule. We help keep your flowers blossoming and your grass even and green. After the project is complete, we'll continue delivering the same friendly and efficient service that we provided during the construction period.
You can count on us! We understand that as a business owner you have a lot on your plate, so if you opt to do your own maintenance, we'll set you up with plants that require lower maintenance so they'll continue to flourish and you won't need to dedicate whole swaths of your day to their upkeep.
---